Tom Holland Bought a House for His Girlfriend Zendaya for 4,1 Million Dollars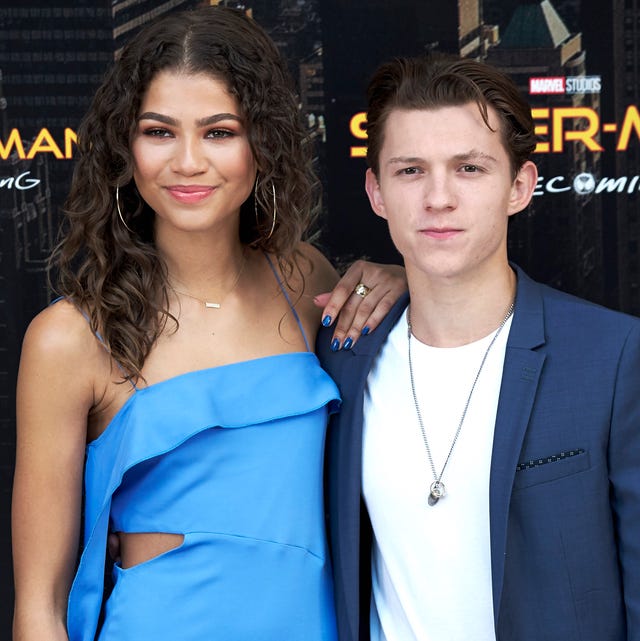 The relationship between Tom Holland and Zendaya, whom he recently introduced to his parents, has reached a new level. Recently it became known that the actors bought a mansion in London, where they are going to live together.
The purchased property is located in southwest London, not far from Tom's parents' house. Its cost was 4.1 million dollars. The mansion is reported to have 6 bedrooms, a gym, a home theater, and a garden.
The couple plan to move into the mansion this summer. The 25-year-old British actor is currently undergoing renovations ahead of the 25-year-old actress, whom they have been dating since the fall of 2021, moving in with him from the US.
He approached life together with his beloved especially seriously. Holland plans to install a high-tech security system in the house to hide from the paparazzi as well as an 8-foot steel security gate in the driveway so that no one invades their privacy.
Do you like this article?
yes
0
LOL, you really like it?! OMG, kappa pride, tell us why :)
no
0
Ok, boomer, now I am serious as a serious cat. Tell me why you didn't like it?